lighting design
Buena Onda (June 2023)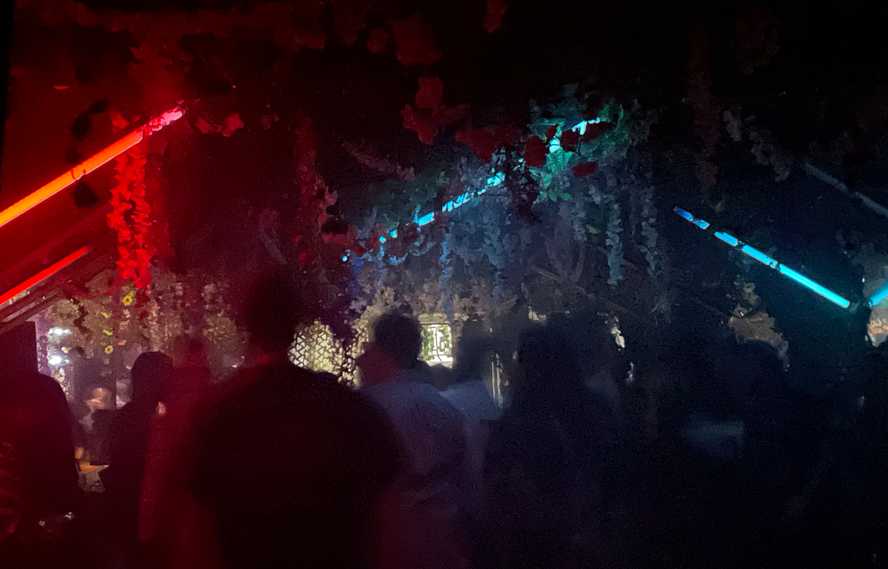 Shaker Mountain Second Nature Stage (May 2023)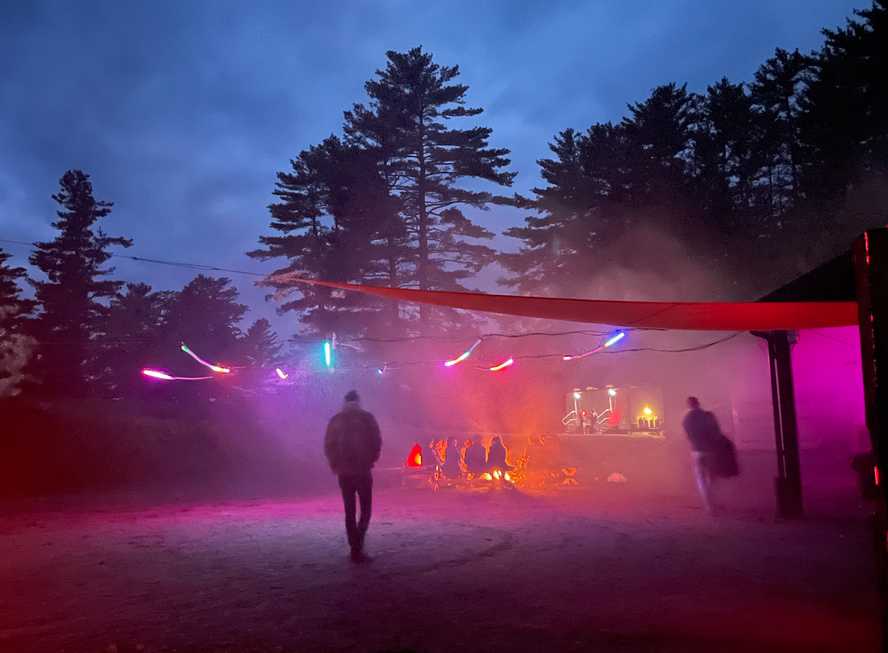 Depth Perception (March 2023)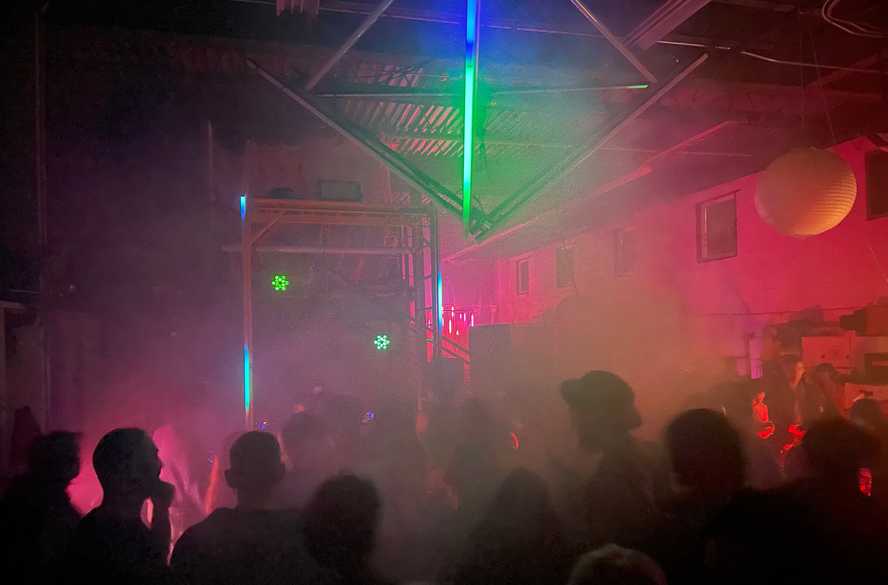 29 Speedway (January 2023)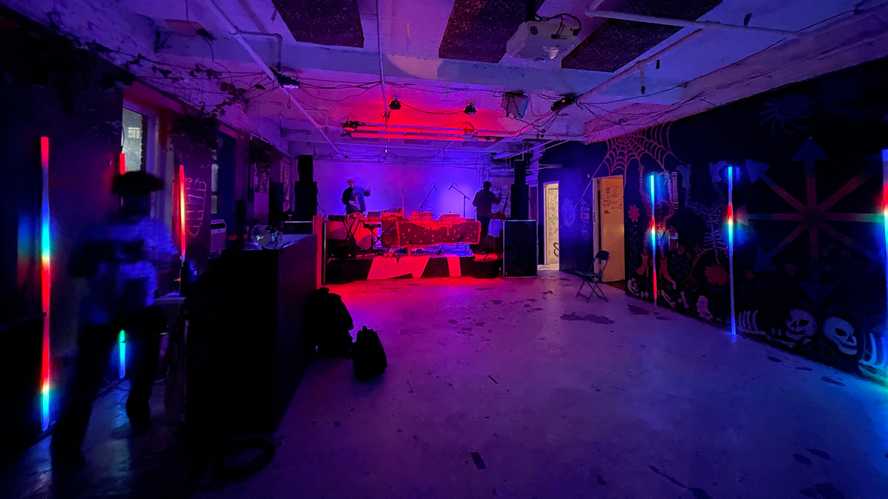 Sweet Sixteen (December 2022)
Water Shrine (August 2022)
Collaboration with Aileen Amaya.
Light installation at Shaker Mountain which elevates and celebrates hydration, reminding us of the importance of free water at the rave / party / festival. For more info about the project to advocate for free water, go here.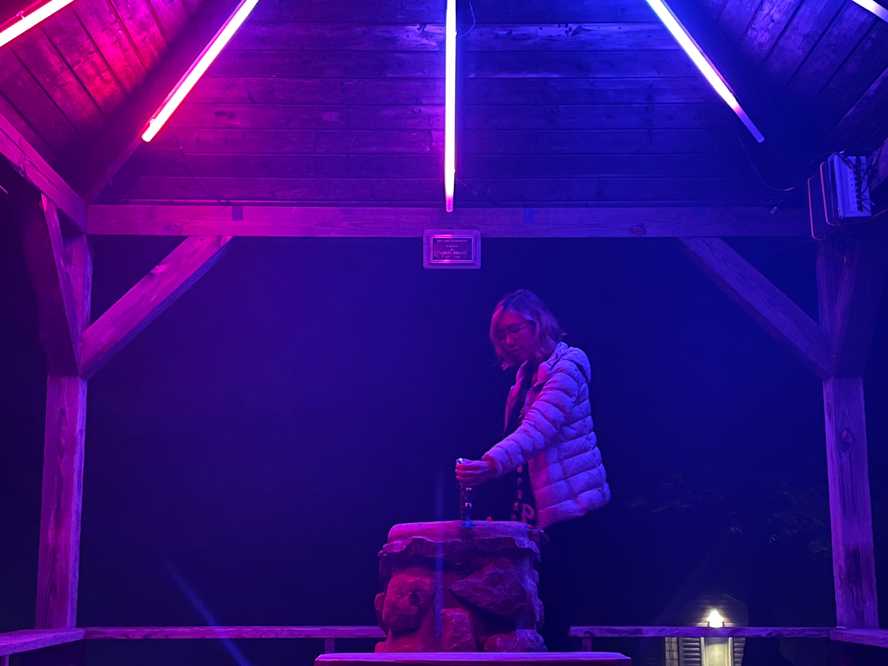 Aperture (2019)
Suspended kinetic light sculpture which rotates between two spatial configurations.